WANTED! 10 HARROW MUMS FOR REVOLUTIONARY FREE WEIGHT-LOSS EXPERIMENT   
Are you looking to drop a dress size without following a crazy crash-diet?
Want to avoid wasting your money on

bullshit powders and potions

that leave your wallet lighter but your ​waist untouched?
Tired of spending hours in the gym without ever noticing a change on the scales?
Matt Smith
Hi I'm Matt, a personal trainer from Harrow. In my 7 years of coaching I have learned which exercises deliver the best results, which diet strategies work (and which ones fail), and how best to avoid the pitfalls that plague most gym goers. I have identified the single biggest issue that prevents the average mum from realising her true potential. And I can teach it to you
I will ensure you have the perfect training plan (to get the most out of your gym sessions), a diet strategy which will actually work for you, and will take away all the doubt and stress that comes with trying to go it alone
​
Matt isn't interested in fad diets or quick fixes; he uses small, measurable (and manageable) changes over time to show real results. I completely trusted him. He's the easiest person to get on with, which makes training with him a pleasure.
Samantha Griffin
Midwife
​
I hired Matt because I wanted to tone up my body and be fit enough to do more than one gym session per week. Through training with him I am now able to go to the gym 5 days a week after work and as a result I can see real improvements on my arms and legs.
We accomplished this through hard work, Matt helps by pushing me when I feel I can't do anymore. My favourite thing about training with Matt is that he makes sessions fun, even when my body is fighting against me!​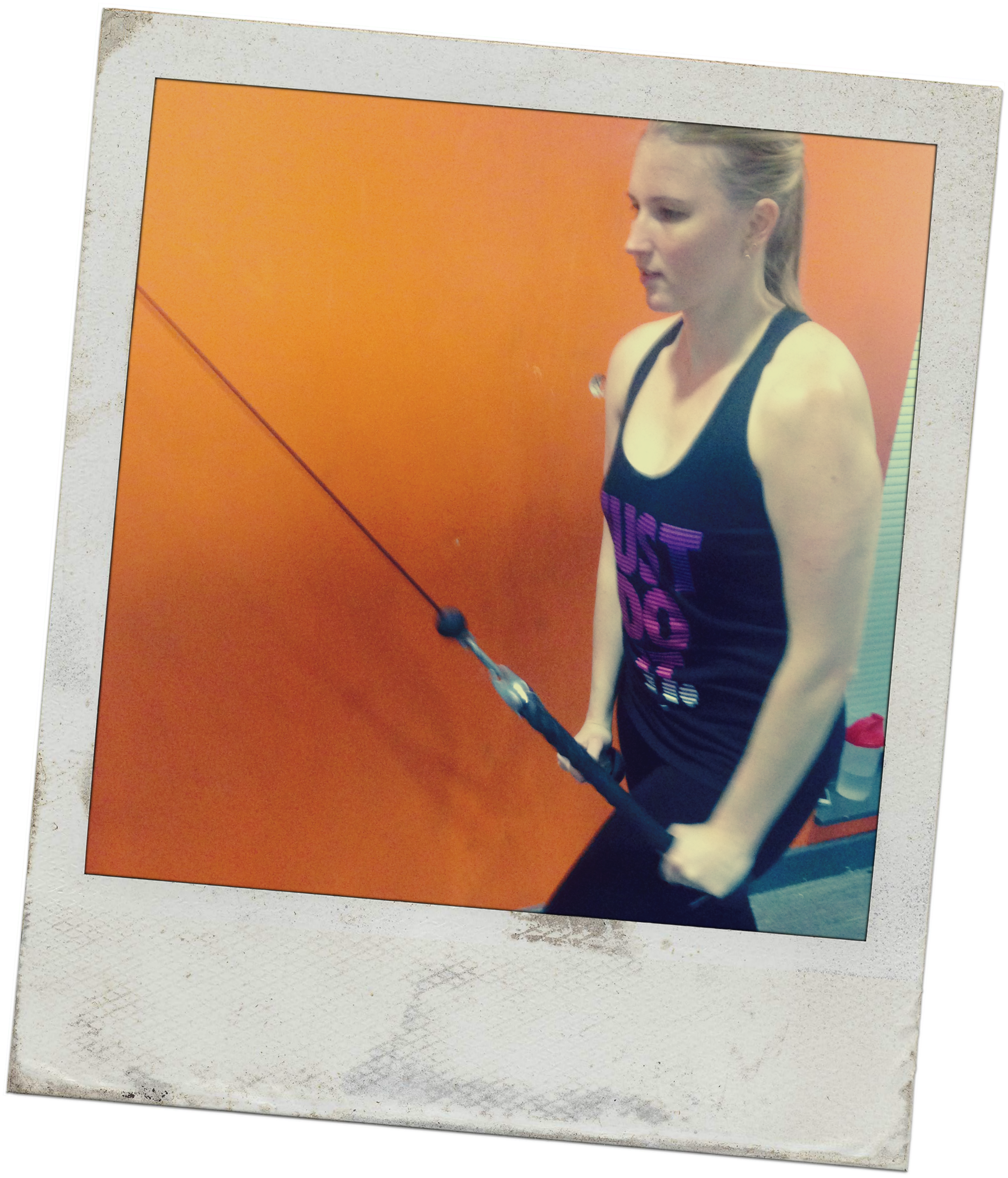 Louise Jones
Accounts Assistant
APPLY FOR YOUR FREE COACHING PROGRAM TODAY
I am very selective about who I train and my program isn't for everyone. If you believe that you are the right fit for my online coaching program then click the below button and fill out the following application form. If I feel that you are the perfect fit for my FREE coaching program I will give you a call and we can get started straight away